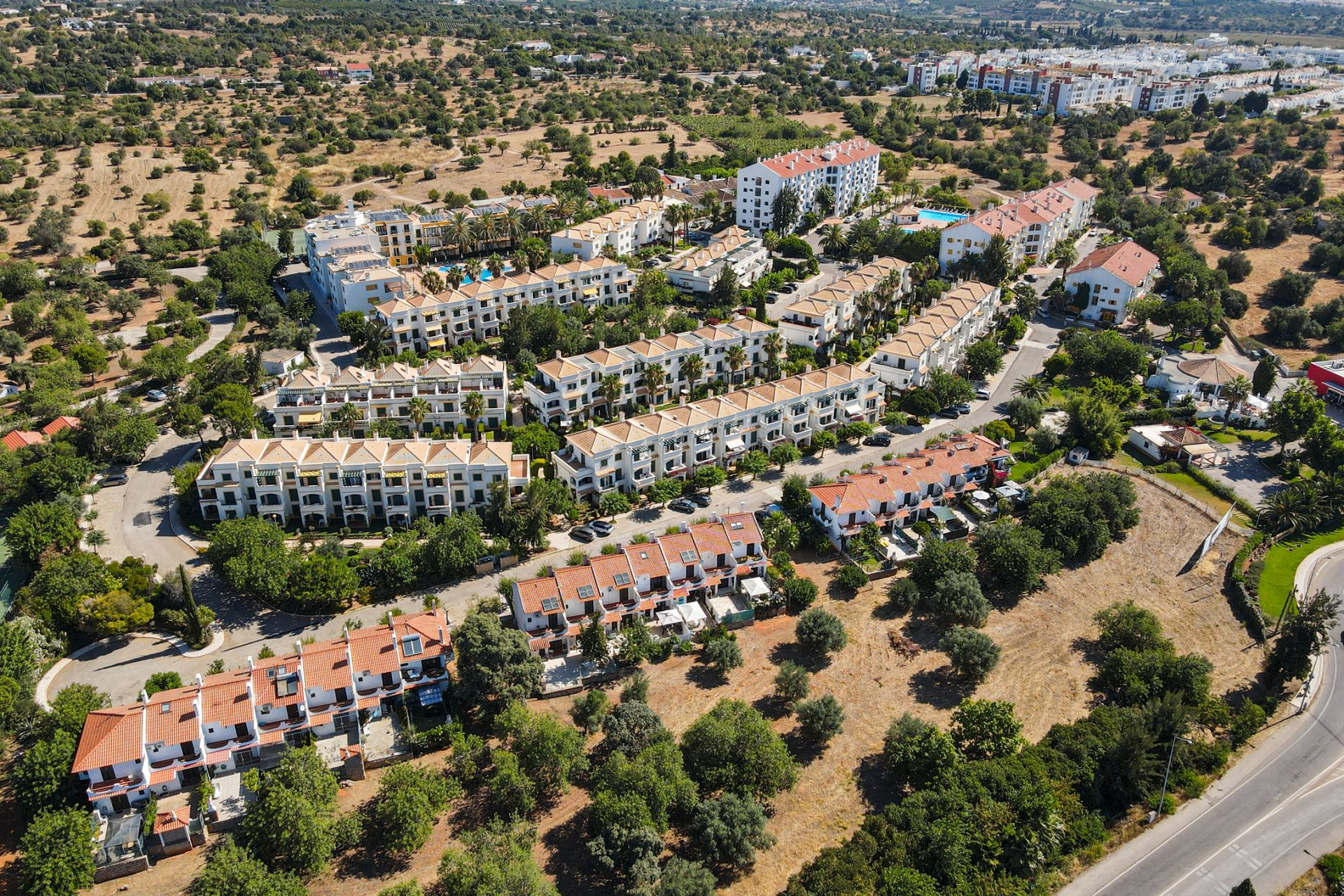 ACTIVITIES
Quinta do Morgado
QUINTA DO MORGADO
Quinta do Morgado has selected various activities for its guests to ensure that you make the most of Tavira and its surroundings.
All reservations must be made directly with Quinta do Morgado and are subject to availability. For more information, please use the contact form or call directly.
YOGA
Experience a practice that involves the union of the body and mind with the reality that surrounds us.
HORSEBACK RIDING
A ride with these noble animals, either in the countryside or on the beach.

WINE TASTING
One of the well-hidden secrets of this region lies in the wonderful nectars produced here. Come and discover them….
GOLF
The Algarve, recognized as one of the best golf destinations, has some of the best courses for practice, from beginners to experienced players.
BIRDWATCHING
Take the opportunity to observe some of the more than 300 bird species that pass through the Algarve each year.
BIKE RENTAL
The city of Tavira is one of the municipalities crossed by the Ecovida do Algarve, which extends over 214 km with direct access to various beaches. Enjoy a different way of exploring the region or simply take a leisurely ride!
TUK TUK TOURS
Enjoy various tours and different experiences and get to know part of the history of the city of Tavira, from its Phoenician origins to the most recent tuna traps. A journey accompanied by an experienced guide.
TRAILS
Whether it's the coastline or the hinterland, the Algarve has many trails where you can breathe peace and tranquility. You can appreciate some of the region's waterfalls and discover an Algarve that will surprise you.

WATER PARKS
Make the most of the region's water parks to cool off and have fun with the many attractions they offer.